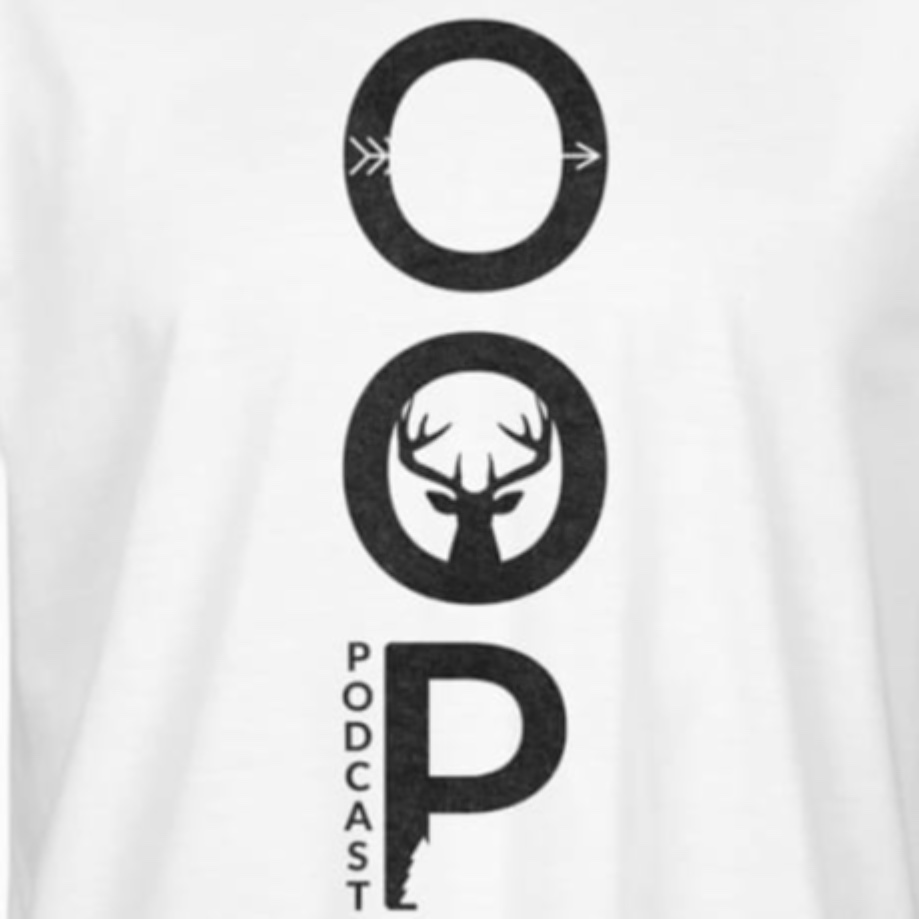 WOOO...having lots of fun out there now. Home stretch to get the controlled hunts done and over with. Then..it's a bow hunters paradise again for 3 weeks.
Joined by Lightning McQueen of Heathen Outdoors, he tells us a bit about his season and shares his thoughts.
If you don't know already, the proposal from the MNR has be outlined for us outdoorsmen and women..BUT they didn't include everyone. They have left out a few WMU's for people to grant the use of a bow during a controlled hunt season. If you are a bow hunter and want to voice your concern, please do so NOW! Very important if you want changes, that you be heard.
Enjoy the episode!